All You Need to Know us
About
We design, provide, manufacture, and install airfield lighting equipment and gate solutions for airports.
Focus
We focus on offering more efficient and affordable products and services by leveraging innovation and the latest manufacturing technologies. Our offering is a fully integrated airport that delivers superior performance and can fully satisfy customers' demands.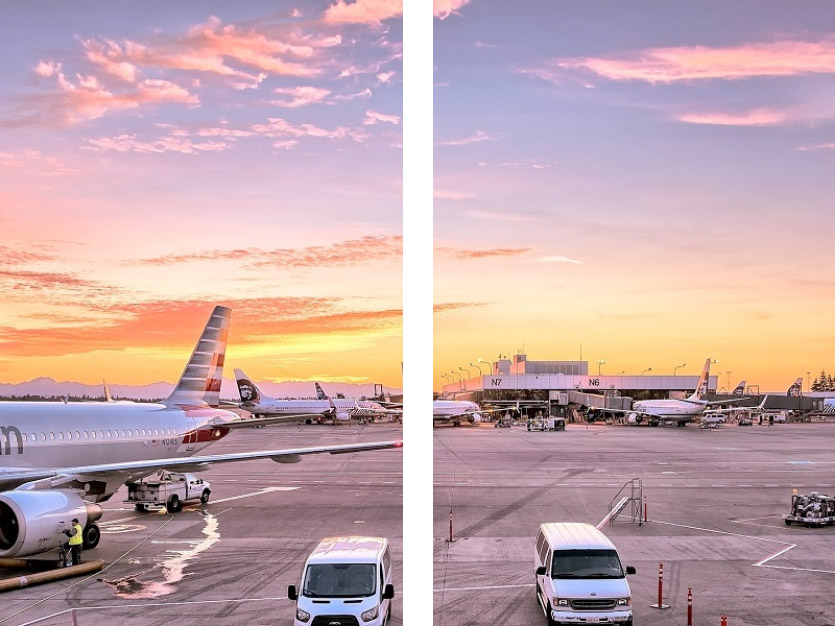 Quality Statement
AviaSafe is dedicated to delivering high-quality services and products as a fundamental priority, ensuring complete customer satisfaction. We are committed to conducting audits of our quality management system and human resource management every six months, with a primary focus on enhancing our resources and manufacturing system. Elevating our manufacturing processes stands as the pinnacle of our quality statement.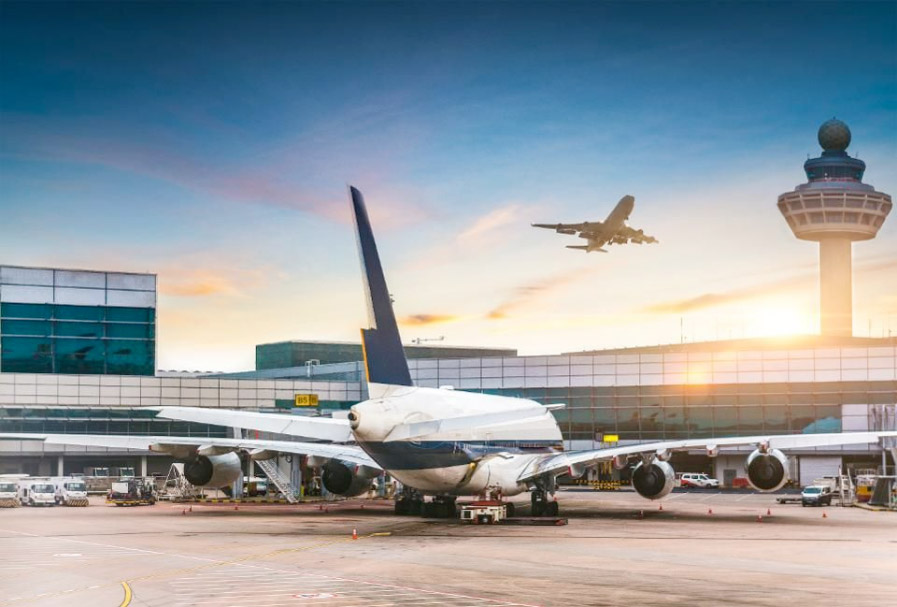 Mission & Vision
Aviasafe is one of the few companies that offer airport solutions in all three areas of Airfield, Gate, and Terminal as a complete package. We offer products and services essential for keeping airports operational and safe.
Our mission is to provide the best operational efficiency and manage airport traffic.
Our vision is to enable airports all around the world to operate more safely and sustainably.

Subscribe Now!
Our Newsletter
Don't worry, we hate spam too - that's why we only send out monthly emails.