All You Need to Know us
About
We design, provide, manufacture, and install airfield lighting equipment and gate solutions for airports.
Focus
We focus on the latest airport technology to be more efficient in our services and products. Our offer is a fully integrated airport that provides superior airport performance to cater to future customer demands.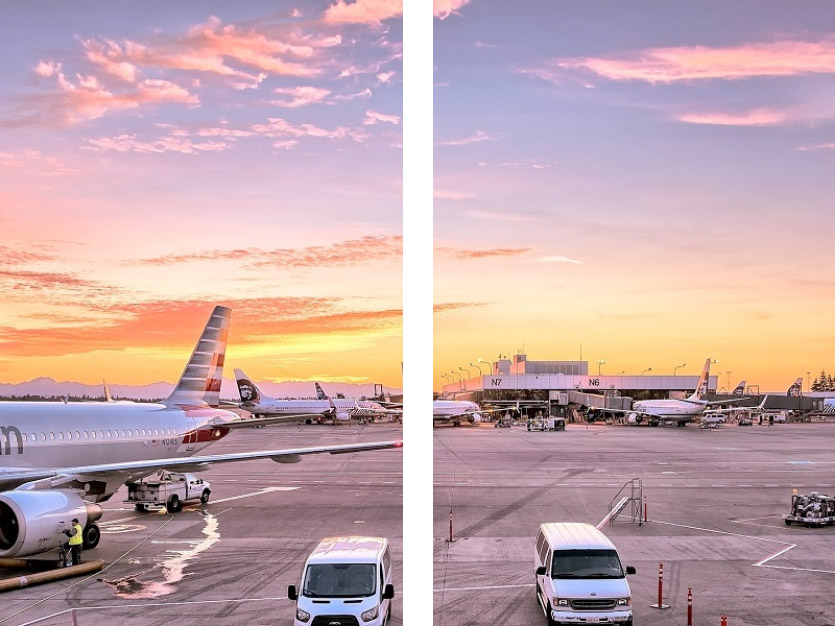 Quality Statement
AviaSafe company committed to providing high-quality service and products as a fundamental priority to ensure that all customers are satisfied.
We are committed to audit our quality management system, human resource management every 6months, and improving our resources, manufacturing system is the top priority of our quality statement.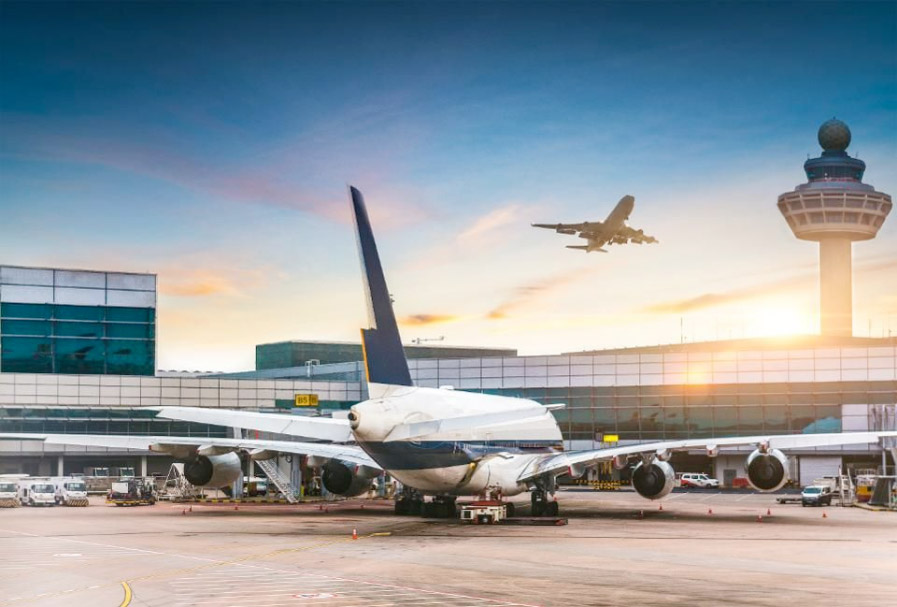 Mission & Vision
Aviasafe designs and manufactures efficient lighting solutions, our service supports as well the execution and installment of the airfield lighting systems.
Our mission is to provide the best operational efficiency and manage airport traffic.
We prepare the necessary lighting infrastructure to ensure traffic capacity and safety in the future with a minimum cost. Our goal is to provide and support our customers to keep the airfield safe and without a lack of operational time.
Our vision is to enable airports all around the world to operate more safely and sustainably.

Subscribe Now!
Our Newsletter
Don't worry, we hate spam too - that's why we only send out monthly emails.