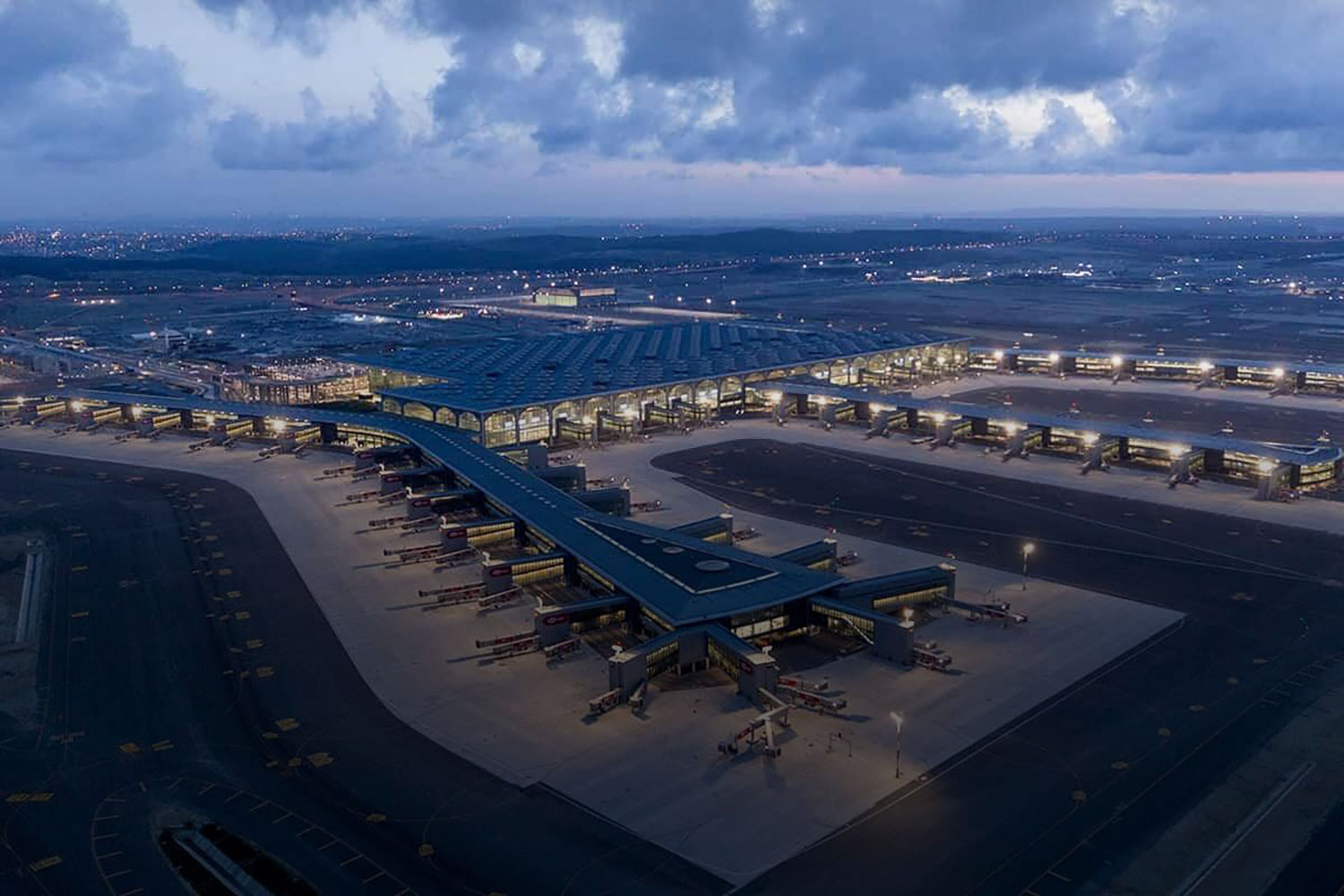 WELCOME to AviaSafe
Our goal is to make your airport safe and more operational to increase the Airport performances from approach to departure.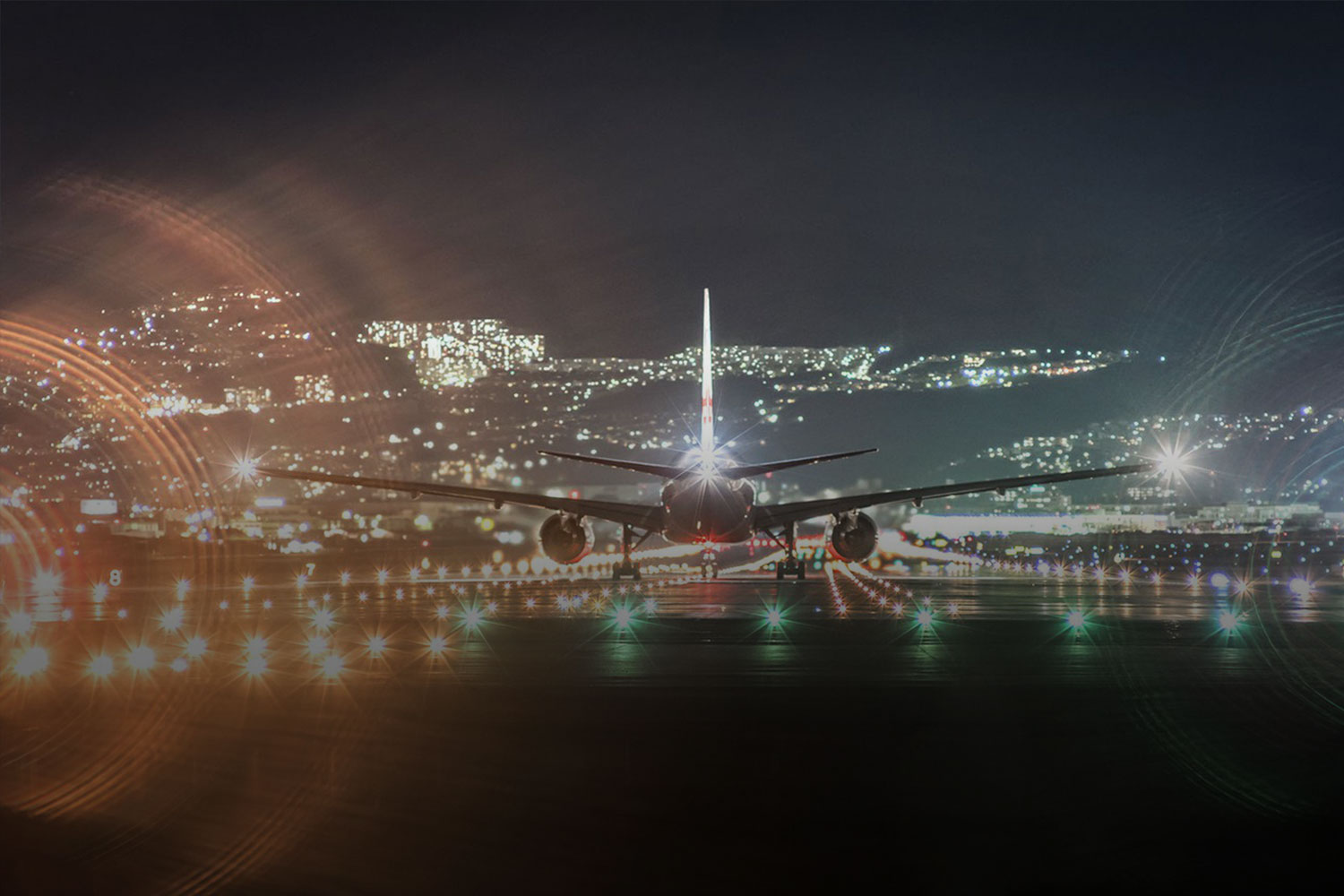 Lighting Solutions
We have the best solution to keep the Airfield safe and maintain operational efficiency in any situation by LED Airfield Lights.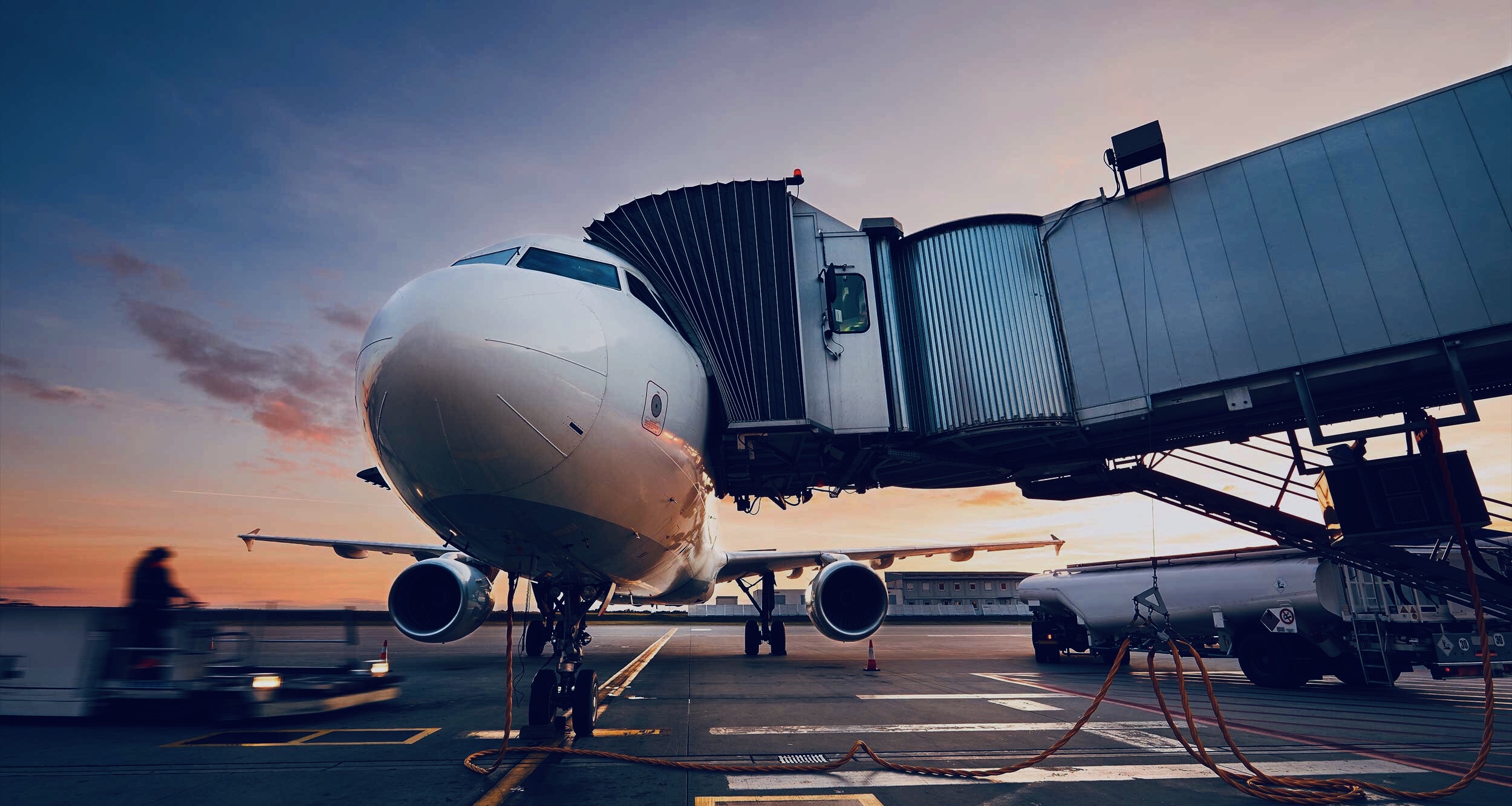 Gateway Solution
Our Passenger Bridges are desisgned to enhance airport operations and ensuring total safety and comfort for both passeners and opertors.
Aviasafe designs and manufactures efficient lighting solutions , our service supports as well the execution and installment of the airfield lighting systems. Our mission is to provide the best opertational efficiency and manage airport traffic. We prepare the necessary lighting infrastructure to ensure the traffic capacity and safety in the future with a minimum cost. Our goal is to provide and support our customers to keep the airfield safe and without a lack of operational time.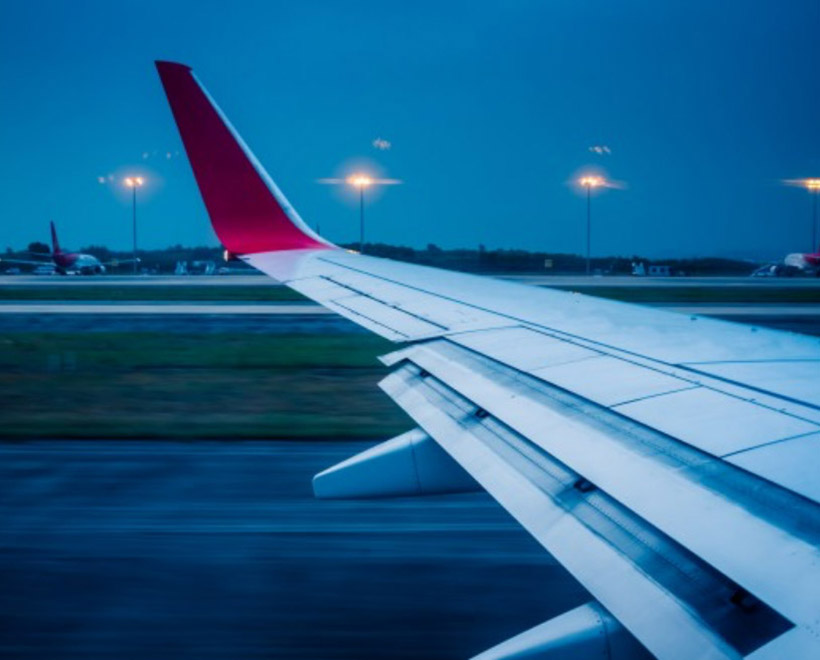 Airfield Lighting
Products
Aviasafe airfield lighting systems products are divided into Runway, Taxiway and Approach lighting and their accessories. Basically we concentrated on "AvLED" lights (LED lighting system) because of the benefits that LED technology gained upon the halogen system.
Read More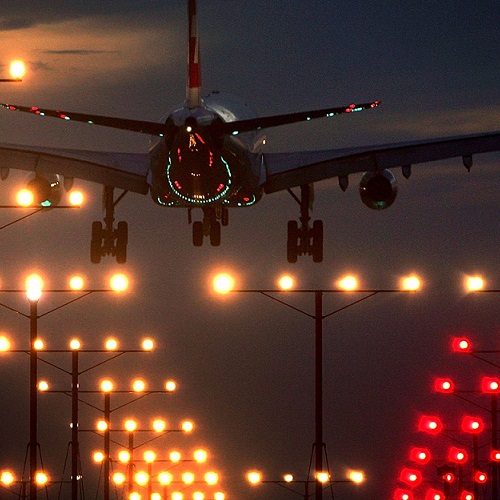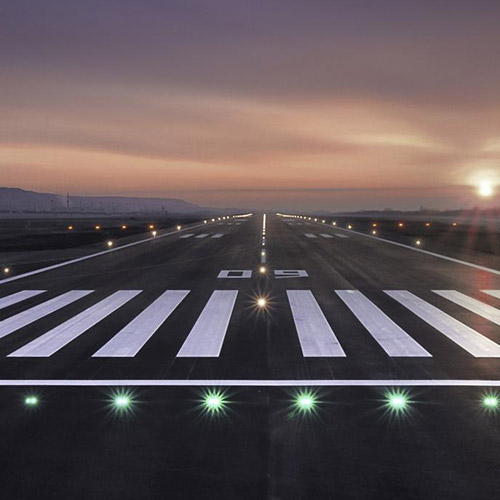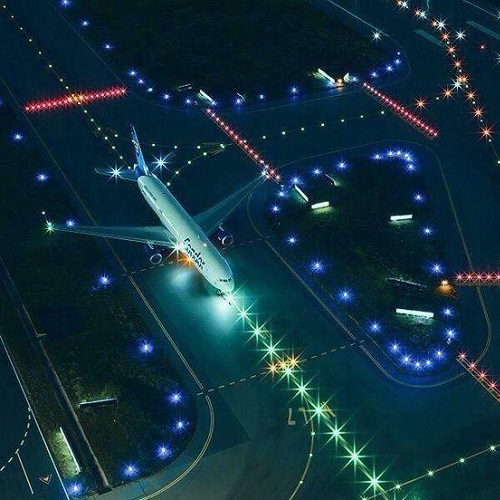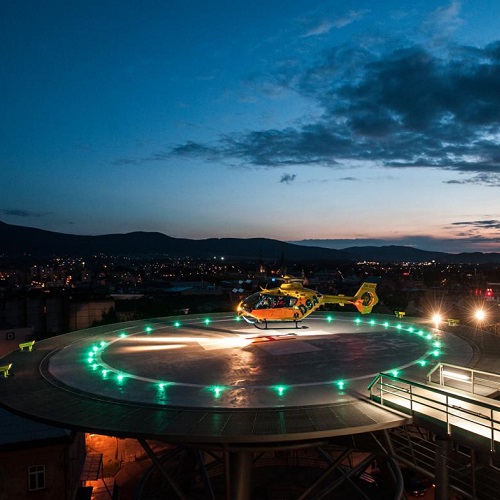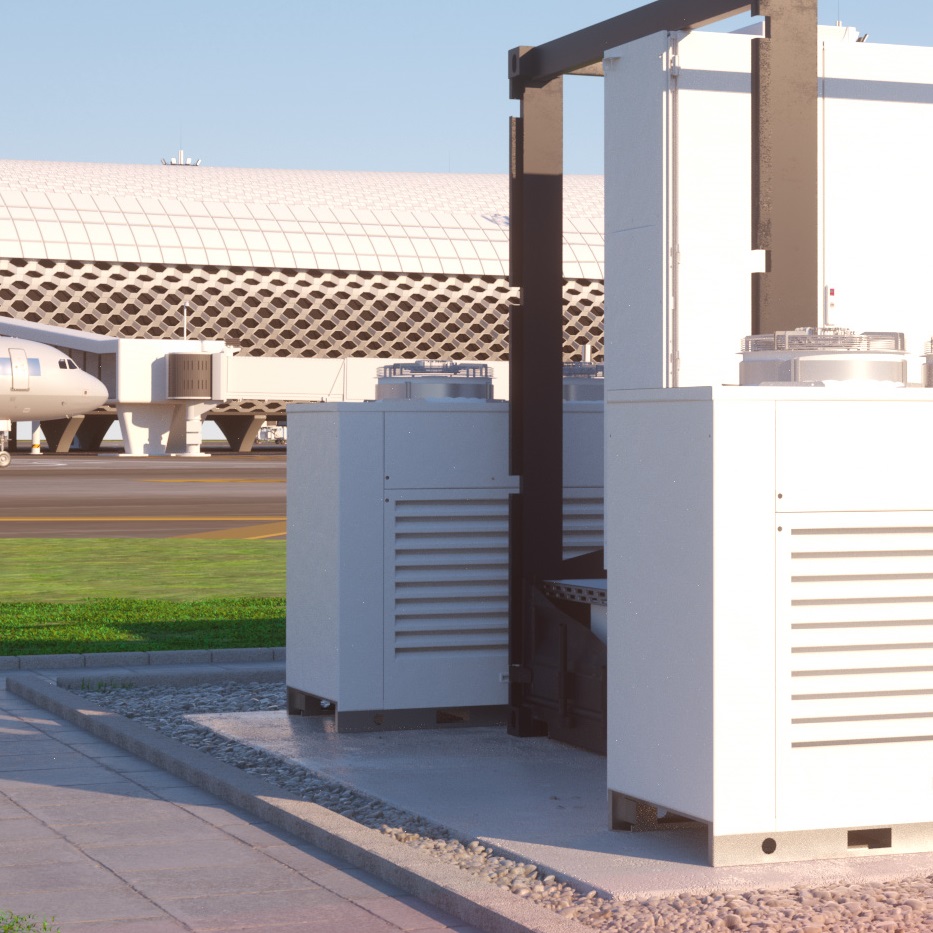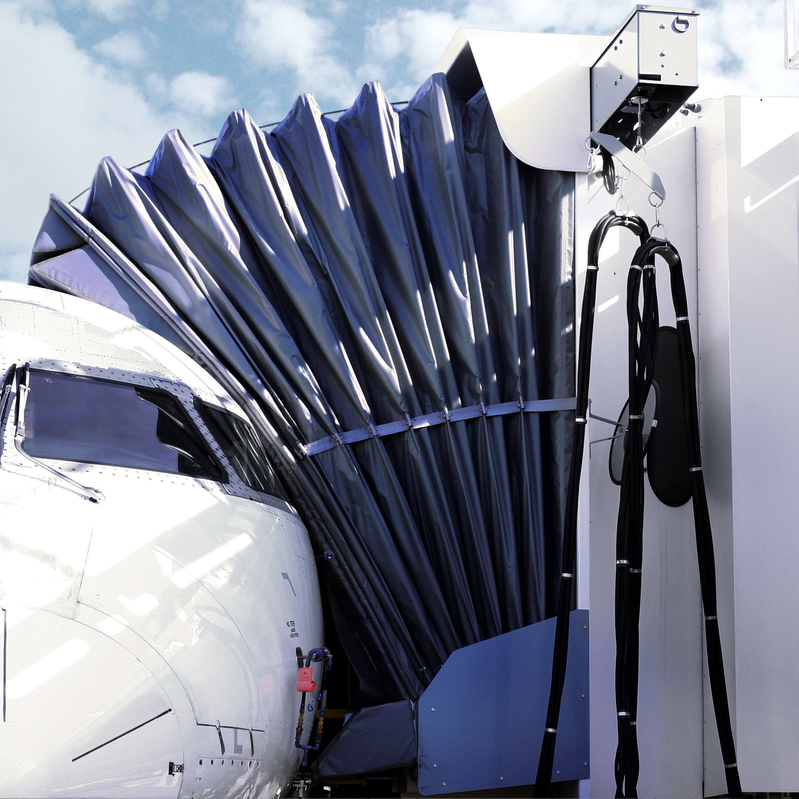 Subscribe Now!
Our Newsletter
Don't worry, we hate spam too - that's why we only send out monthly emails.